Contact your SENAR Case Officer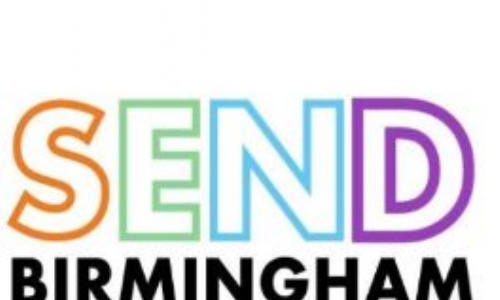 We are delighted to announce that from today it will be possible to contact individual SENAR case officers by phone.
From January 9th 2023, professionals, parents and carers will be able to telephone their child or young person's Birmingham City Council SENAR case worker directly. Feedback from parents and carers has been very clear; being able to talk to someone who knows and understands their case, their child/young person and their situation is a top priority.
From the 9th January onwards all emails sent from SENAR officers will include:
their direct contact telephone number that they can be reached on
the hours in which they are available to be reached by telephone
information identifying their non-working days
arrangements for any leave they may be taking
It will also be possible to leave a voicemail outside of the available hours and officers will endeavour to return calls within one working day.
The contact information for SENAR team is now available on the Local Offer here. Please note that you will also find details of your school's link officer on this page.
Additional resource has been allocated to the Parent Link service and officers can be reached all between 9am and 5pm on 0121 303 8461. We have reviewed the options you hear when calling Parent Link, so you can speak to an officer without delay.