SENDIASS Service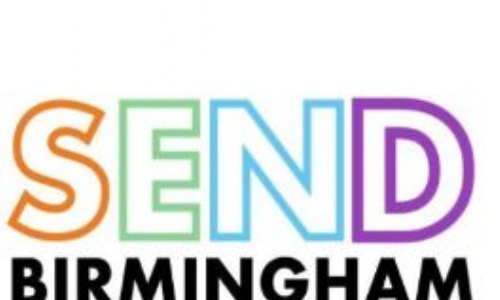 An invitation to a meeting regarding Birmingham City Council's SENDIASS service – Wednesday 18th January
Parents and carers of children and young people with SEND are invited to a meeting regarding the council's SENDIASS service. The meeting is taking place at the Birmingham and Midland Institute on Margaret Street in Birmingham city centre on Wednesday 18th January from 10.30am to midday.
At the meeting Sue Harrison, Birmingham City Council's Director for Children and Families, will be joined by the independent Commissioner for SEND Services, John Coughlan.
They will share information relating to the external review of SENDIASS that took place last year, confirm the council's commitment to SENDIASS and answer any questions that parents may have.
A summary of the issues discussed and the answers provided to any questions will be shared after the meeting.
An invitation to a meeting regarding Birmingham City Council's SENDIASS service – Wednesday 18th January | Local Offer Birmingham