Free Fall Ballet
Our Post 16 students performed at the Hippodrome with the Birmingham Royal Ballet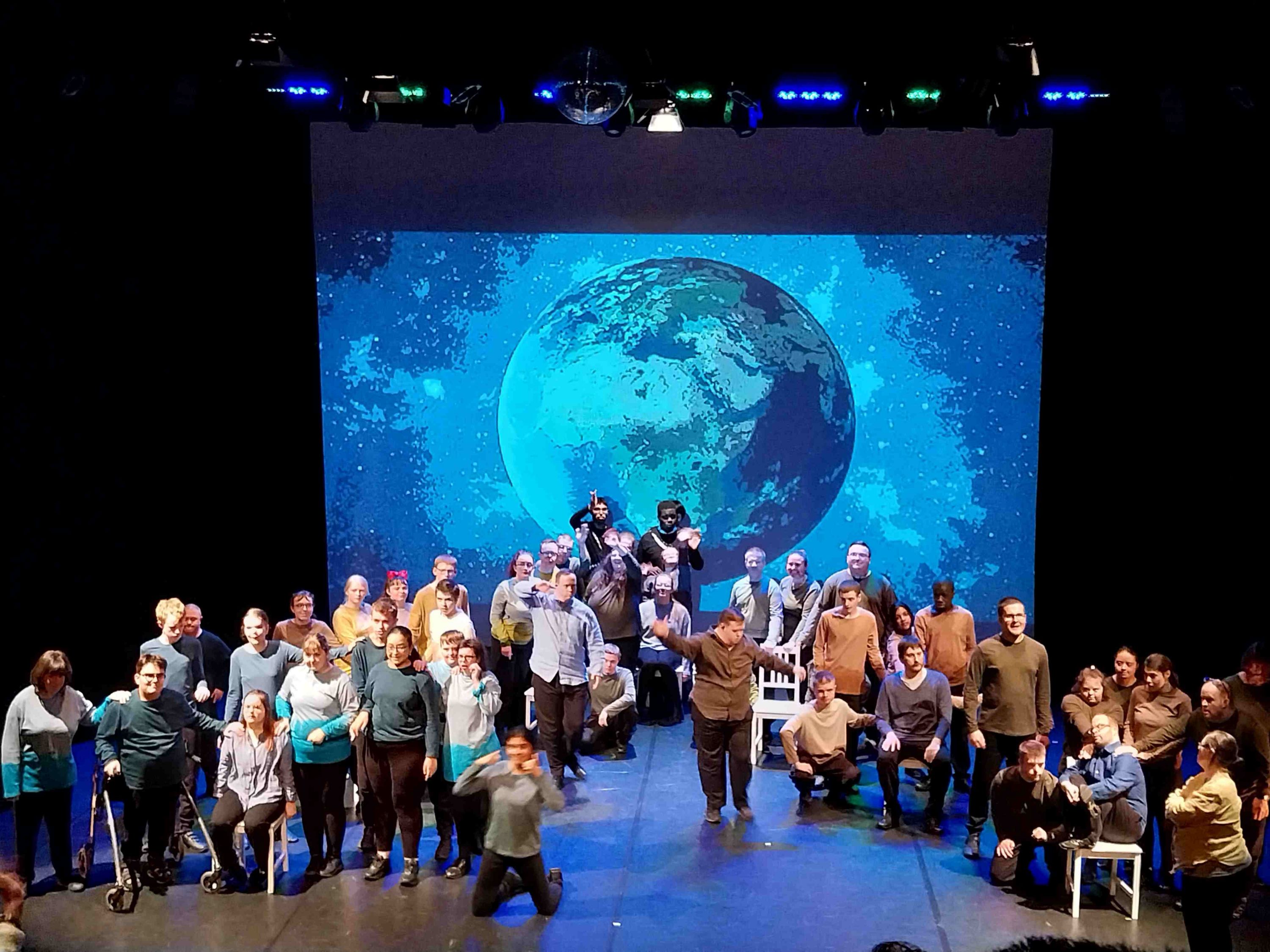 Students from Russell Road have taken part in a week of performance at the Hippodrome as part of the Birmingham Royal Ballet, Free Fall Group.
The students connected with each other and other members of the group in an inspiring way. They took leads from each other and use their dance skills to communicate their feelings.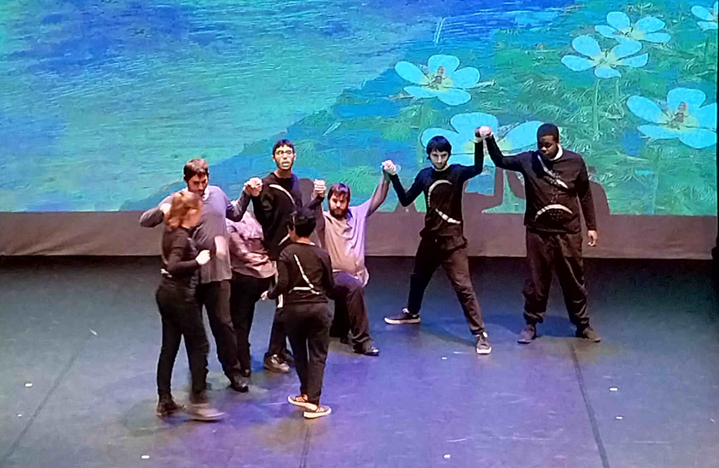 We also saw some brilliant freestyling!!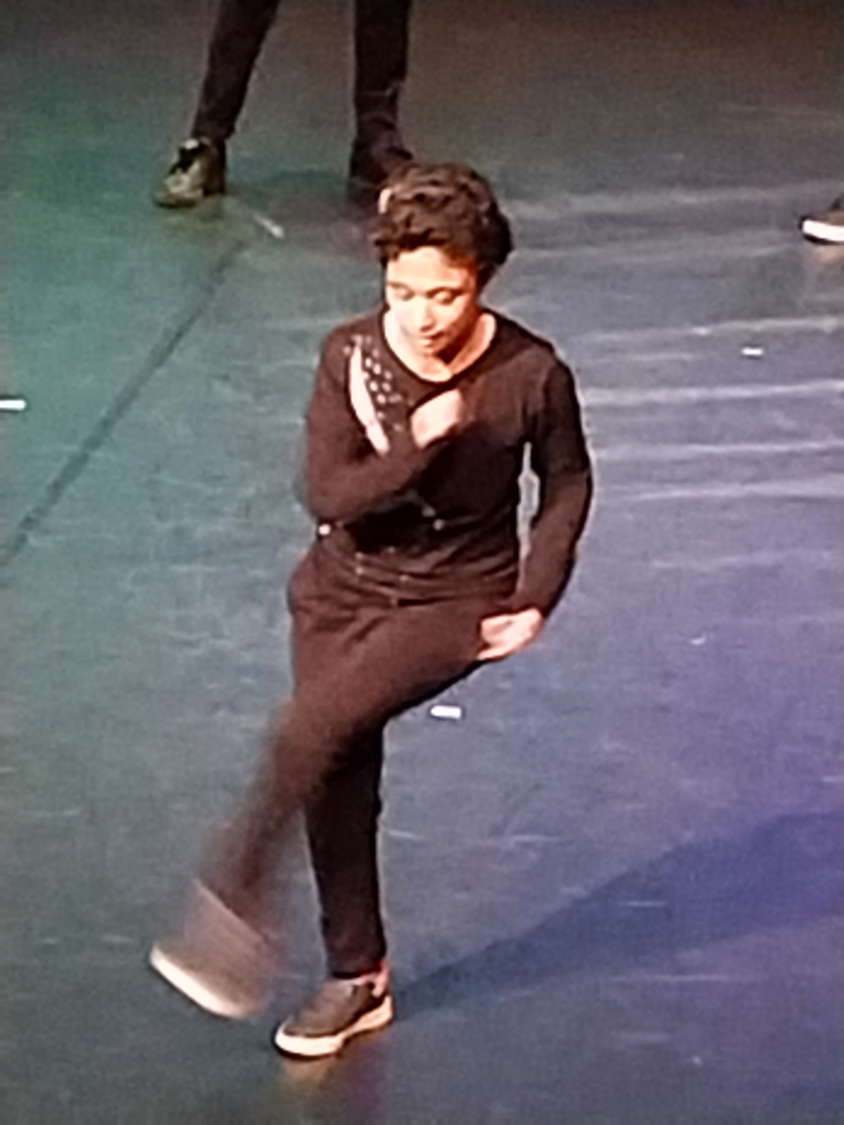 Awesome!!!!!